Home - Collections - eBooks
Download your FREE eBooks on Improving Joint Support & How to Naturally Boost Your Immune System. Each eBook has proven research and studies on what you can do to naturally improve your immune system.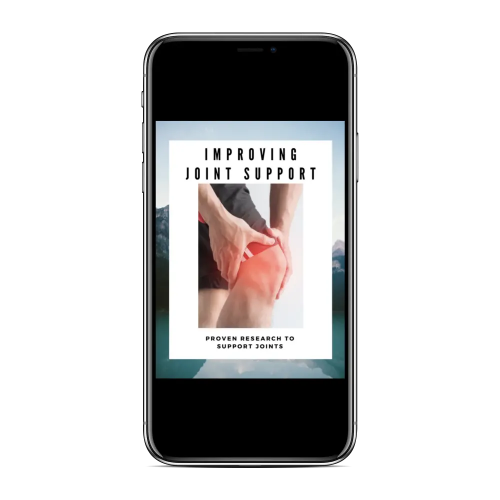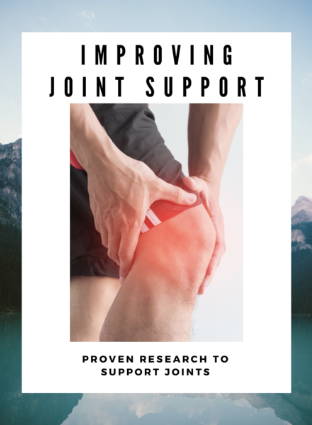 Check out our eBook on Improving Joint Support. Packed with quality research and study results, Improving Joint Support covers the anti-inflammatory and anti-arthritic effects of Yucca Schidigera, a medicinal plant native to Mexico. Find out more on how you can achieve joint relief today!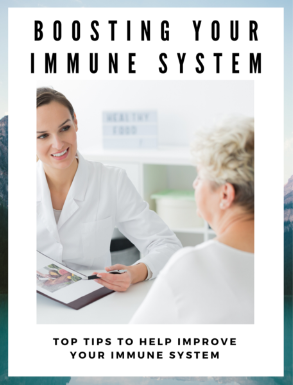 BOOSTING YOUR IMMUNE SYSTEM
Our eBook Boosting Your Immune System contains high quality tips and mineral explanations to help strengthen your immune system. Find out more on how to improve your lifestyle today!